How to Start Online Earning?
Online Earning trend is in now a days. Almost everyone who is using internet regularly, eager to earn some money online. Although, there are various methods to earn online, but here I will define you some good sources.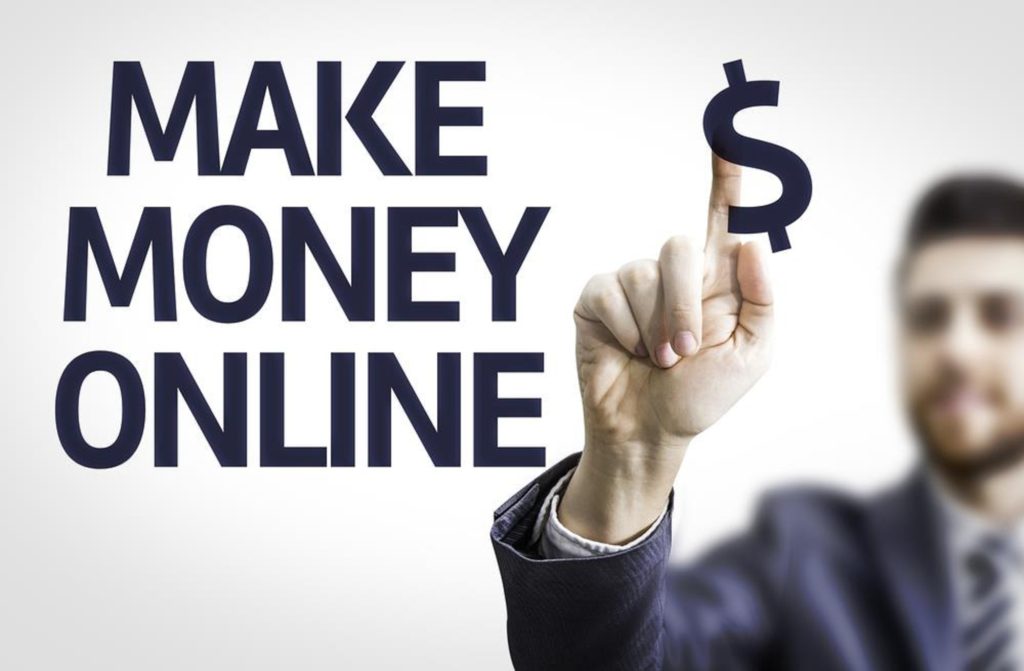 YouTube
YouTube is mostly used website to watch videos online. This is included in Top 5 website of the world. You can easily earn handsome income by uploading videos on YouTube.
You need to create a channel first and then start uploading. If your account is new, your channel must have 10,000 views to enable Ads for your all videos. Please remember that all your videos must be unique as YouTube filter will detect it. So, be simple and create an idea to start online earning with YouTube.
Blogging
Blogging is mostly used method for online income. You can say it the tough and competitive method. There are millions of people around the world those are working on blogging. You can still easily start it.
WordPress is mostly used platform to start your own blog. You need to select your niche and category for your blog. If you provide good user experience within your posts, then your blog will successful. If you don't know what is user experience, then simply provide what you claim in heading.
E-Commerce
You can start online earning by selling your products online. You can start it by delivering within your country and using COD (Cash on Delivery) payment method. E-commerce website can be starting with WordPress using Woocommerce Plugin.
The best and low cost website to purchased Web Hosting is 2cohost, they provide wordpress installer app so you can install it yourself.